Since 1935, JOZ Group has progressed, survived and established its reputation in providing quality products and services.

We are now known for our beauty salons & spa, beauty products & equipments, jewellery, manpower, cleaning agentry and servicing contracts.

We treat our clients with our utmost and thereby giving nothing only but the best. Assuring them of the highest care and service that suits to their needs and a true value for their money. Our organization has been envisioned and now its success is maintained and developed by group professionals that gives nothing but only the best.

At JOZ Group, quality comes first then value. A true essence of excellence.

Being the first salon in the Kingdom, Joz Salons and Spas have now grown to branches all over the country, being full service salons & day spas that offer a wide range of services & treatments for hair, nails, skin and body. The salon teams include the best-trained stylists, designers and colourists. The spa team includes highly specialized technicians, aestheticians & massage therapists who understand the relationship between physical, mental and spiritual well being. At Joz, unprecedented customer service is focused on to ensure that every guest has an experience unlike any other.
Our Location:
Amwaj Dragon
Flat no. 102, Building no. 2519
Road no. 5718, Block no. 257
Amwaj Island.
Tel :16031120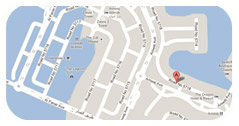 JOZ Group
Awali BLDG : 1038
RD :4525 Block : 945
Awali.
Tel :17756449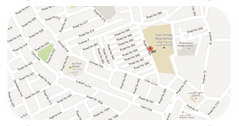 JOZ Villa
Villa 3, Building 495
Road 41, Block 340
Juffair.
Tel :17369133